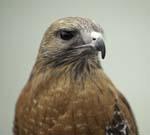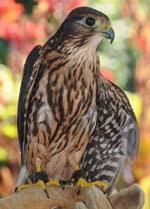 Hawk and Falcon Meet and Greet
Saturday, 9/15, 10:00 am - 12:00 pm
Presented by Project Wildlife
Join us for an opportunity to meet two ambassadors,
KwaPai, a Red Shouldered Hawk and Guinevere, a Merlin Falcon.
Take a photo with each, ask questions and learn about our favorite birds of prey!
The event will be held at the patio adjacent to the store.
Please stop by to see them and learn.
Wild Birds Unlimited
2624 El Camino Real, Ste F, Carlsbad, CA 92008
760-720-1906 wbu.com/carlsbad