Solo Bees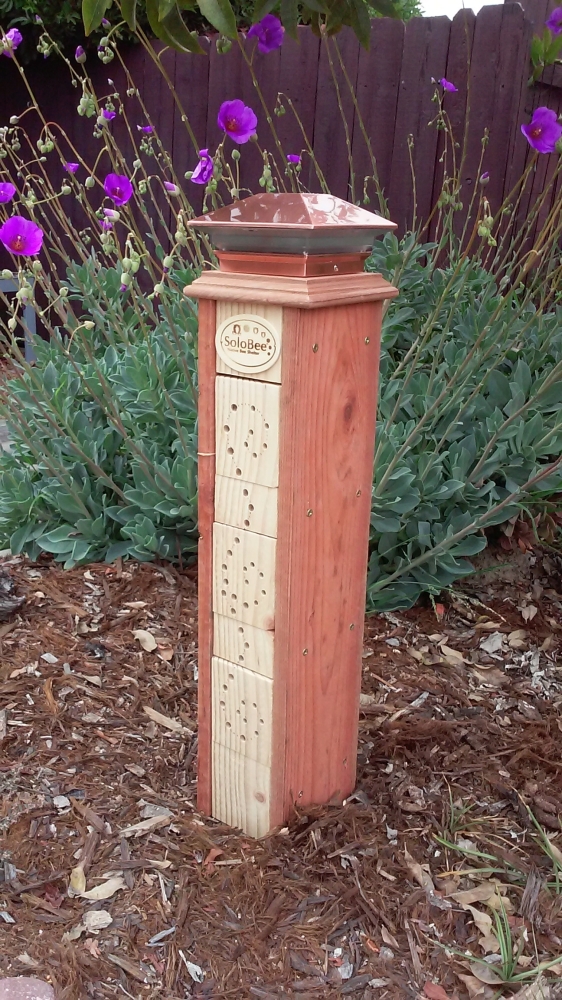 Help us save Solitary Native Bees!
What are Solitary Native Bees you ask?
- They are a group of 4,000 species of bees in the US that do not create honey.
- They are solitary and live alone, most do not sting.
- They are 60 times more effective at pollination than a honeybee.
- They are suffering from pesticide use and habitat loss.

With over 80% of our food requiring pollination, we must help the bees. SoloBee has been featured in our local Channel 10 News, Channel 8 News, the San Diego Home & Garden magazine and Taylor Guitar Magazine.
Watch SoloBee interview on Channel 8 HERE
We plan to have a presentation in the new year. Watch for the date!